A Message From President of Local 360,
Sam Ferraino Jr.
Let me be the first to welcome you to the UFCW Local 360 website.

Here at UFCW Local 360, we believe our site serves as the front door to one of the most vibrant and active Local Unions in the Nation. We consider our members part of our family. Our union family consist of over 10,000 members, which I am proud to lead and serve as President. We hold a proud tradition of advocacy for the rights of our members and a deep grounding in the communities where our members live and work.

I encourage you to browse around our new website to find more information about UFCW Local 360, including our history, our activism and what we can do to help make your job more secure and your community a better place to live. Active members and retirees can benefit from the direct links to services they enjoy under the members only tab. This website is designed to be interactive so our members can access important information regarding their jobs and benefits. In addition, our members can also find more information on the various campaigns and activities that are an ongoing part of the way our Local Union functions.

UFCW Local 360 is committed to their members and welcomes everyone in the workforce to become part of our growing family. We are #OneUnionAt360



UFCW 360 Member Discounts
Learn about all the perks and benefits UFCW provides for its members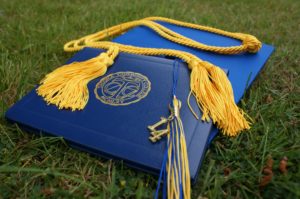 Earn Your Degree
with UFCW 360!
As part of our commitment to making your life better, UFCW members and their families can now earn an accredited degree online through Eastern Gateway Community College (EGCC) with no out-of-pocket costs for tuition or books.
International Union of Operating Engineers (IUOE) fight against the scourge of addiction is put to action.
Start Earning Your GED for Free Today!

Foreign Language Classes are now Available for UFCW 360 Members