Free College…
and more!
Choosing Between growing yourself or your bank account? why not both!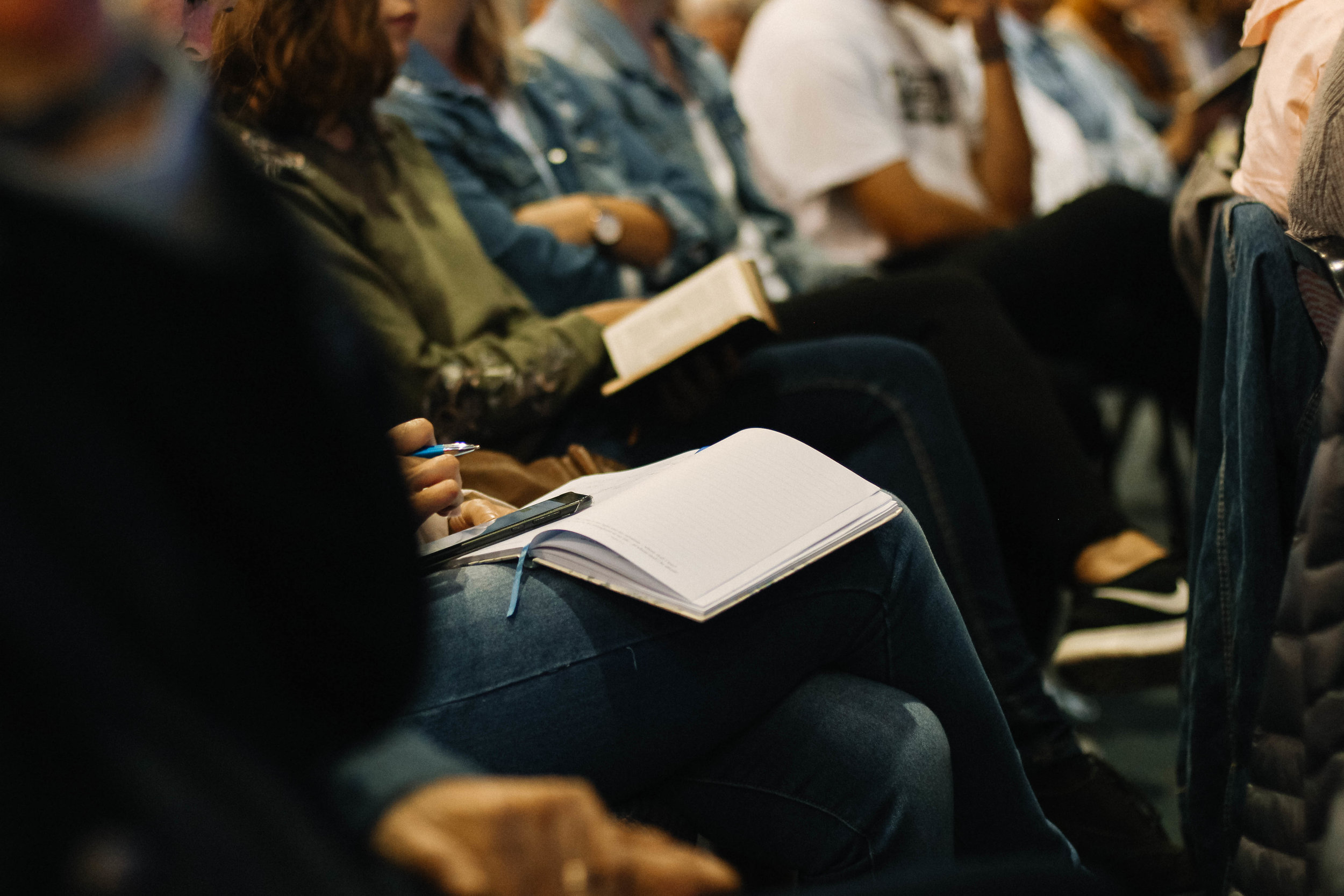 Sound too good to be true? For most it is, but not UFCW members and their families! If you or someone you love is looking to take their education to the next level, look no further. Eastern Gateway Community college is an accredited, 2-year, online, public college that offers a variety of study options so you can take your career wherever you need it to go. Or, if you have a child, spouse, or any of their UFCW defined equivalents who are looking to walk down a new path, they're covered too.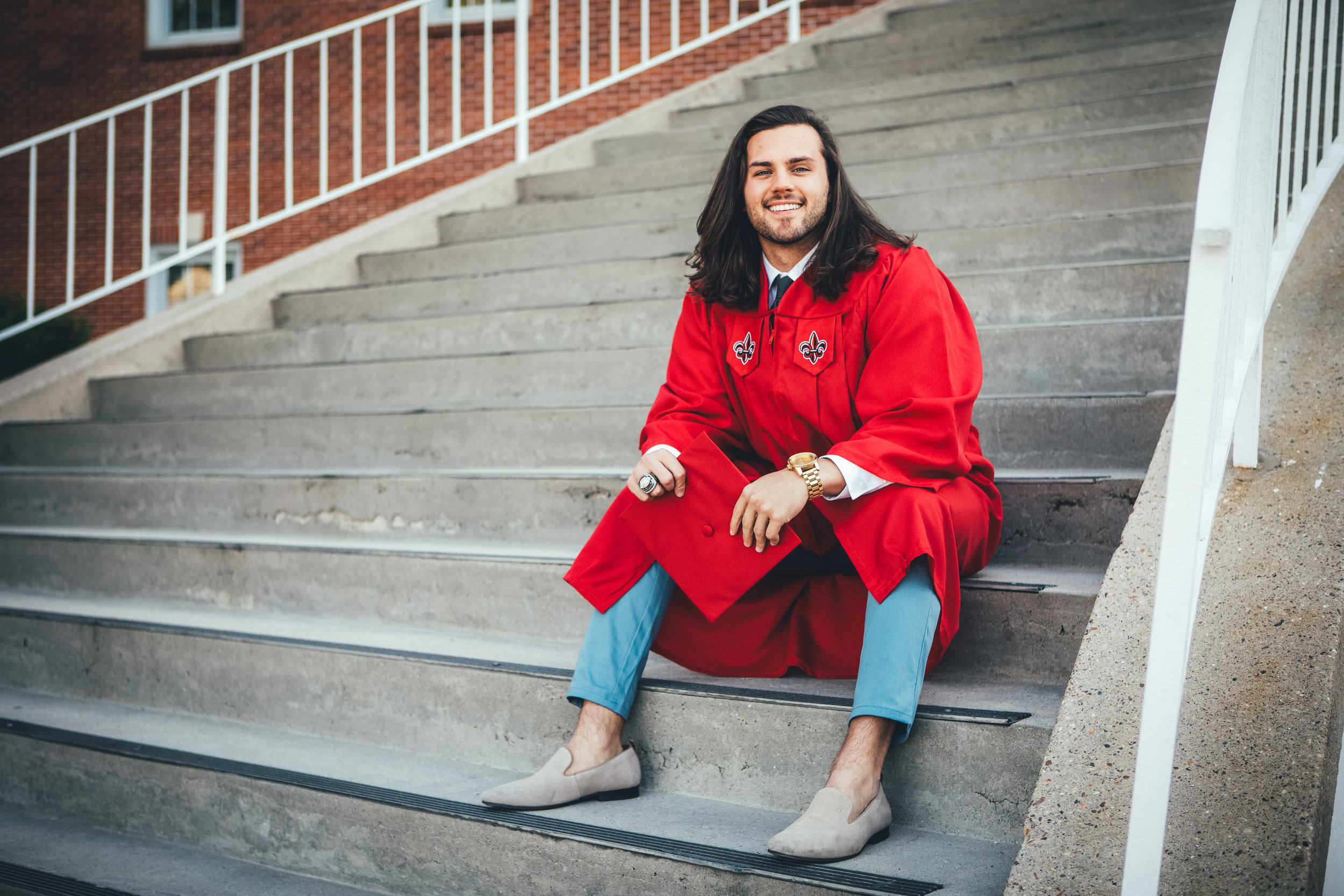 It's not just tuition. We'll pay (not reimburse - PAY) for any fees that coincide with the cost of going to school. Nothing is stopping you now. Take that leap into the pool of knowledge today!
From graduations to wedding receptions to baby showers, celebrate your most important moments in our union hall. With a hardwood dance floor, a classic color scheme, and even a disco ball, it's the perfect venue for all your formal (and informal!) affair.
Rental Rates
Monday - Thursday: $150.00
Friday and Saturday: $300.00
Sunday: $200.00
Rentals are available for members only! Call (609)-217-1033 to schedule a tour or a booking.